This Store Is Currently Closed
We have had to temporarily suspend ordering due to the effects of the Corona Virus.
We apologise for the inconvenience this causes but, as we're sure you will understand, we had no option given the circumstances.
We will reopen as soon as we can.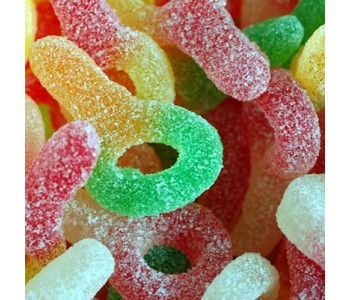 Sour Dummies - 3 Kg Bulk Pack. This is a wholesale bulk bag of sweets weighing approximately 3Kgs. The bag is supplied in the manufacturer's original packaging and is labelled with product, weight, best before date and ingredient details.
Sour Dummies - 3 Kg Bulk Pack