This Store Is Currently Closed
We have had to temporarily suspend ordering due to the effects of the Corona Virus.
We apologise for the inconvenience this causes but, as we're sure you will understand, we had no option given the circumstances.
We will reopen as soon as we can.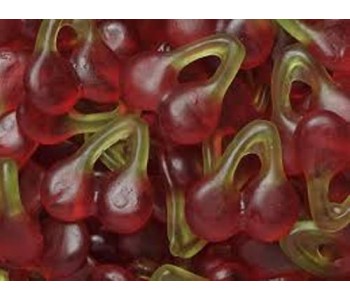 Haribo sweets are the most popular brand we sell and amongst the range of Haribo sweets that we carry in stock, Haribo Happy Cherries are one of the most popular.
Yes, now you van ejoy the fresh taste of Cherries all the year round with these Happy Cherries, fruity jelly pieces from Haribo. And because they're made by Haribo, they're free from artificial additives.
No Artificial Flavours
No Artificial Colours
Haribo Happy Cherries - 3kg Bulk Pack
Haribo Happy Cherries - 3Kg Bulk Pack