This Store Is Currently Closed
We have had to temporarily suspend ordering due to the effects of the Corona Virus.
We apologise for the inconvenience this causes but, as we're sure you will understand, we had no option given the circumstances.
We will reopen as soon as we can.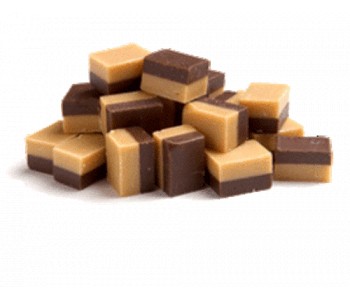 Lonka old English Vanilla fudge and chocolate fudge duo.
This devine product brings together two of the most popular tastes, Creamy Vanilla fudge and chocolate flavoured fudge.
An inspirational idea to combine these two tastes.
Lonka Old English Fudge 'Duo' Vanilla - Chocolate Flavour 2kg Pack