This Store Is Currently Closed
We have had to temporarily suspend ordering due to the effects of the Corona Virus.
We apologise for the inconvenience this causes but, as we're sure you will understand, we had no option given the circumstances.
We will reopen as soon as we can.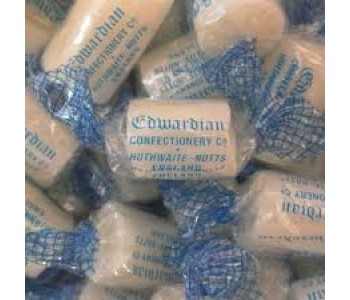 This traditional Edwardian mint rock is the ideal product to remind you of your summer holidays.
These individually wrapped pieces of rock are sold in a 3kg bulk pack so you get plenty to go around.
Handcrafted Edwardian Mint Rock 3Kg Bulk Pack