This Store Is Currently Closed
We have had to temporarily suspend ordering due to the effects of the Corona Virus.
We apologise for the inconvenience this causes but, as we're sure you will understand, we had no option given the circumstances.
We will reopen as soon as we can.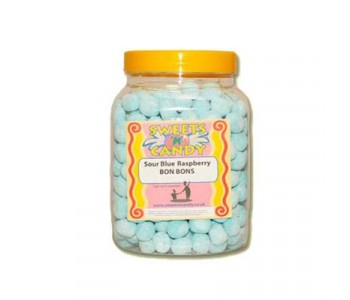 Raspberry flavoured Bon Bons - now here's something different to try! - buy a big jar fill filled with approximately 1.5Kg of these delicious raspberry flavoured sweets.
A Jar of Sour Raspberry Flavoured Bon Bons - 1.5Kg Jar